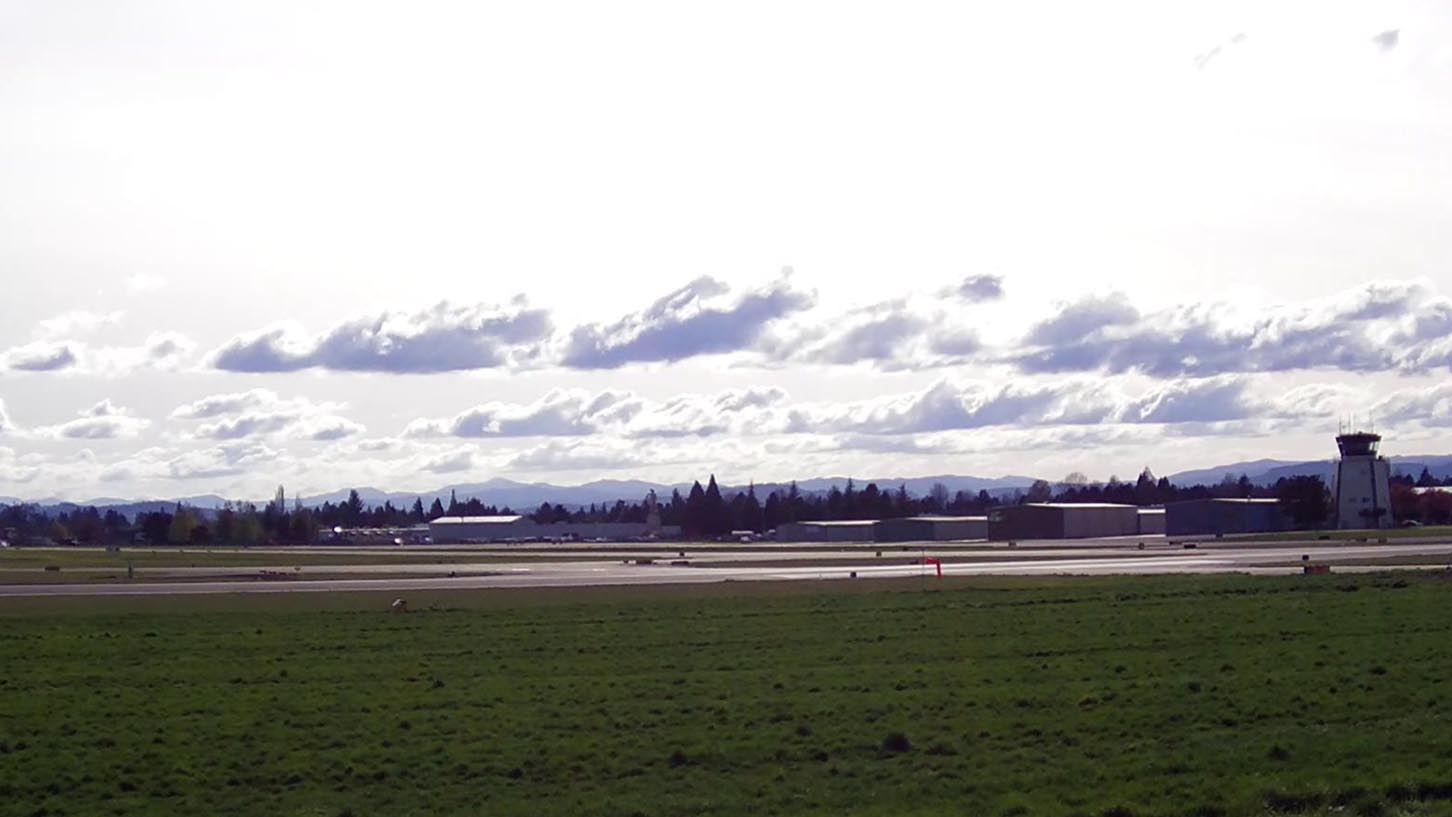 HD Web Cams
Catch all of the landings on the main runway with our HD camera pointed right at 31R. For a perfect view of the cloud coverage our Sky Cam is pointed in the right direction. Tower audio is included in each feed.
View Web Cams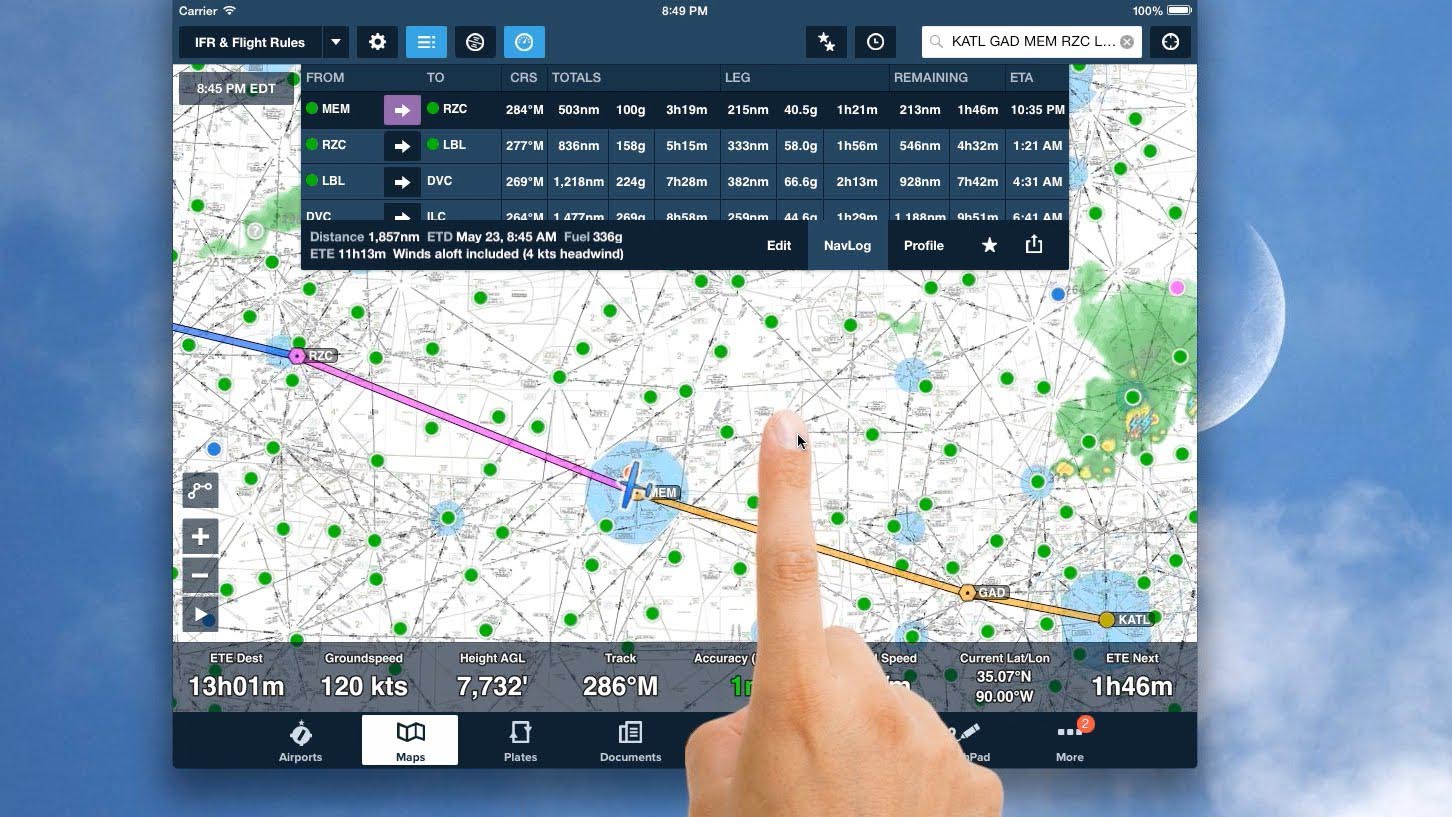 KHIO High Speed Hotspot
Keep in touch with your family or download your maps and charts with our High Speed wireless Hotspot. It is easy to use and there are no data caps. Available around the NE T's
Learn More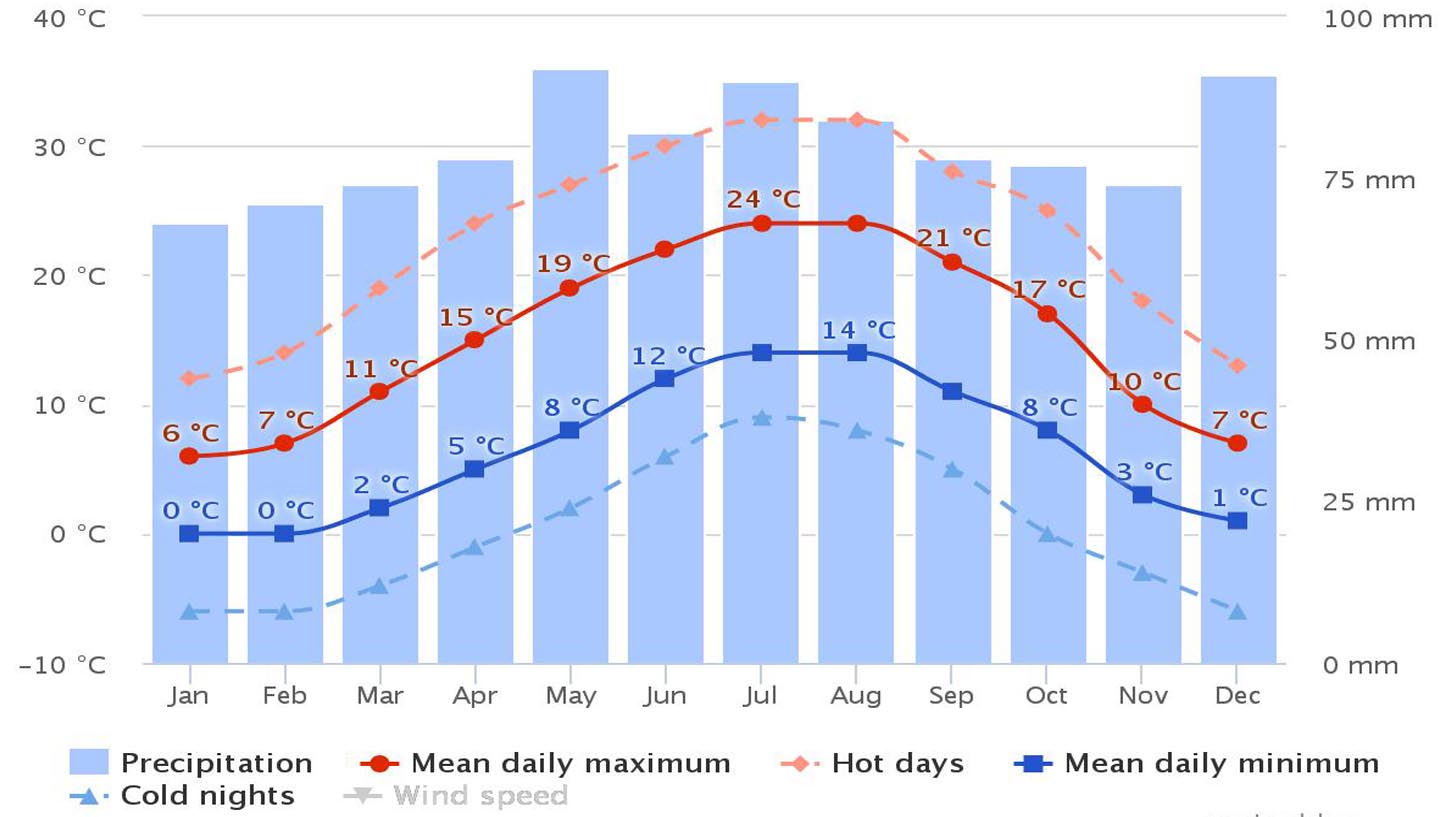 KHIO Live Weather
Our on-Airport weather station will provide you with the most current and accurate weather information. Be safe and get real time data. Providing tempature, wind, dew point, humidity and atmospheric pressure.
See Weather
127.65 ATIS available on Cell
Need to get the ATIS Weather before you are line of sight? Just dial 503-713-5865