About
.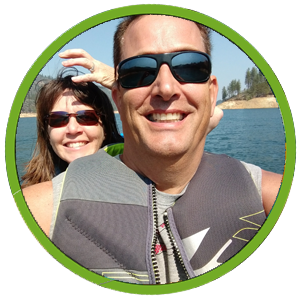 Hello, I decided to create this website so I would have some flying tools all in one place. I own a Comanche PA-250 and I hangar it in the North East T's. Being the owner of Whiz to Coho, Inc a local provider of High Speed Internet for rural customers, it was hard to get to my hangar and have slow internet to update my Gamin gear. I added a high speed wireless link and thought I would share it as others might have the same frustration.
I am into guns and started www.Gun.Rodeo. The Gun Rodeo idea was born during one of my sleepless nights, wondering why the Gun industry is technically so far behind other industries. As Gun.Rodeo has been developing, I've learned a lot about the needs of businesses in the industry, and how we can help. My late nights are absorbed with "making it happen" across a gamut of tech-related offerings. If you like gun stuff enter one of our give a ways here. Whether it is gun related or not, Gun Rodeo can also make a great website for you.
I enjoys Flying, Instructing SCUBA Diving, Beaches, Hunting, Shooting, Skiing, Traveling, Boating and starting new projects. I always have to be busy!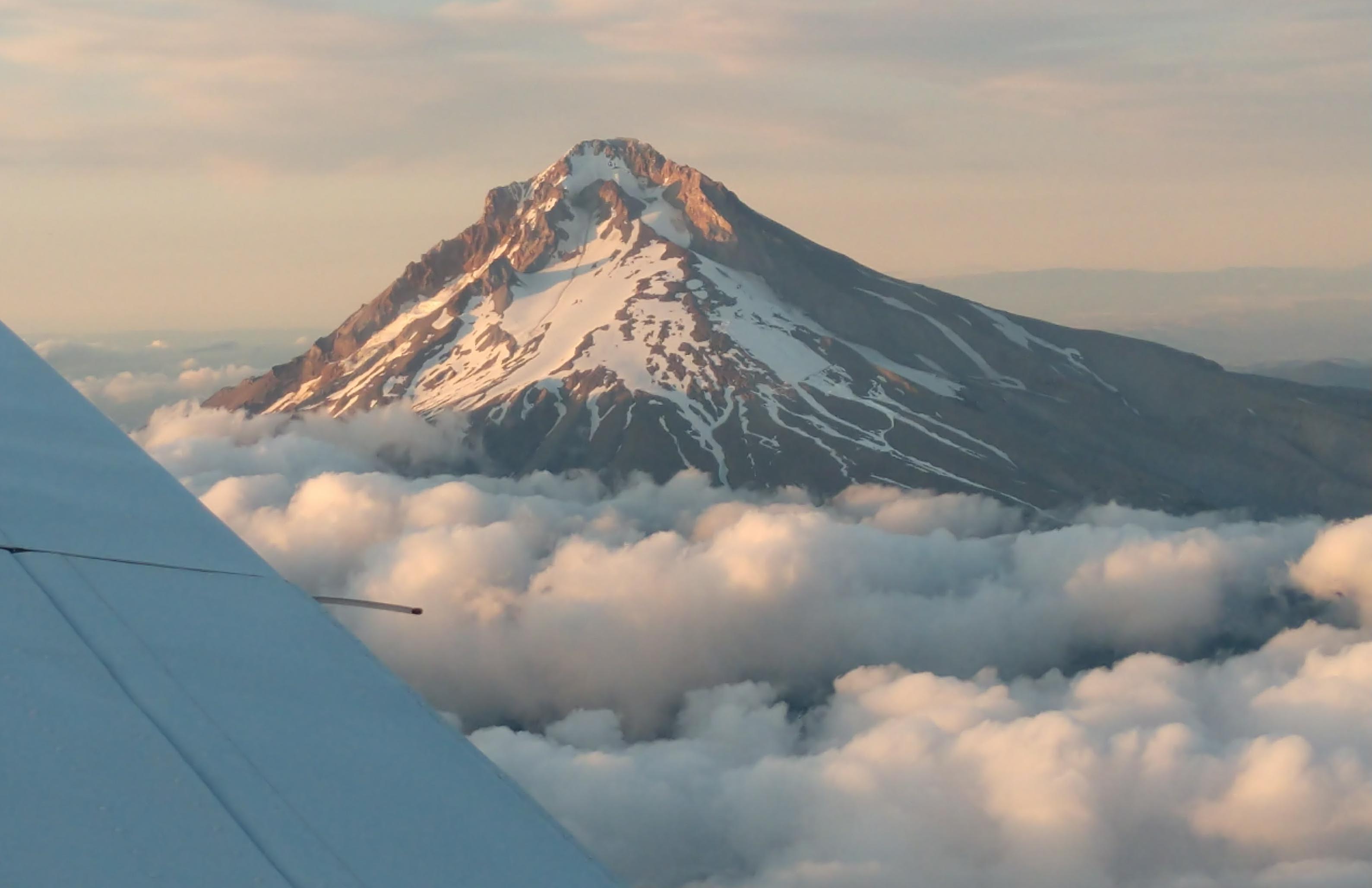 Whiz to Coho, Inc. - Coho has been providing High Speed internet to Rural Washington county since 2000. If you live in a rural area and are tired of slow Internet, try our High Speed Wireless Internet with speeds up to 15 Mbps. Our service completely eliminates the telephone company. With speeds up to 15 Mbps you can work from home with a VPN connection, watch movies on Netflix or other video service, connect to gaming servers, use a VoIP phone to reduce you monthly phone bill, or simply browse the web without having to wait for slow loading pages. For more info checkout www.coho.net
Gun Rodeo Inc. - The Online Home of the Second Amendment.
Gun Rodeo offers a comprehensive suite of tools for Shooting Sports enthusiasts. From Where and When, all the way to How and Why. Our map-based Places™ application, geo-location tools including GiveawayGateway©, PRO-2© members and events Livefeed can provide all the information you need. And after you're geared up, our map-based Rodeos™ application will showcase your sharpshooting, and allow you to share the whole thing with friends and family. Find out more at: www.gun.rodeo
Hope to see you flying! Tim Miller